Skip to the content
Vacancies
Bangalore, Calicut
Design
Being part of systems valley experience
As technology changes quickly, this enables you to learn right through your career. Be a part of our talented pool of skilled professionals to boost your career. Benefit from the cutting-edge technology we use to create solutions for various IT requirements of our clientele across the globe.
Systems Valley renders the latest technology that supports the synergistic nature of our work. At Systems Valley, you can expect a work environment that accentuates teamwork and promotes interpersonal relationship-building and knowledge-sharing.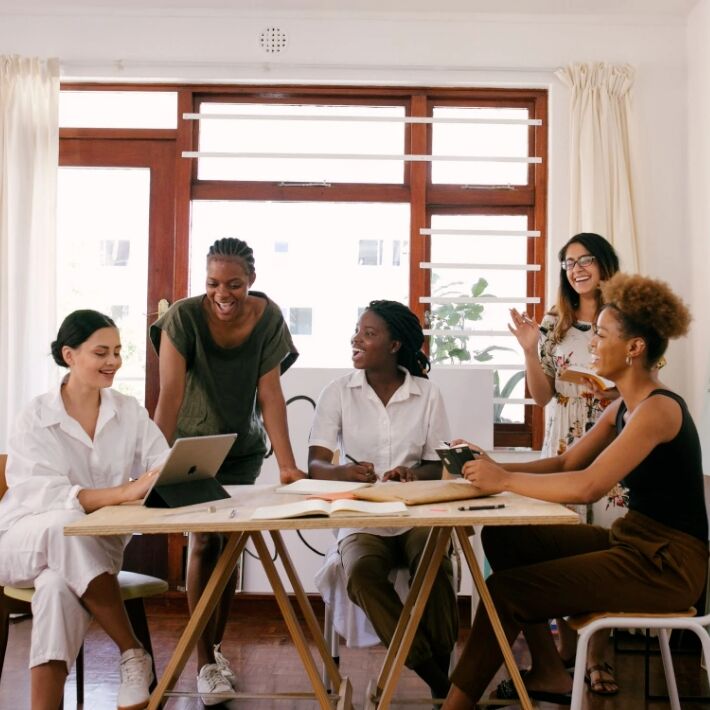 GOT A MATCH FOR A FRIEND?
Get rewarded with referral bonus
LOOKING OUT FOR A CHANGE?
No suitable roles? Submit your CV, we will contact you as soon as we have relevant openings.
/contact : let's get started
Want us to work on your awesome ideas or just say hello?
Feel free to share your email – we'll get back to you in a blitz! You can also send us a note here.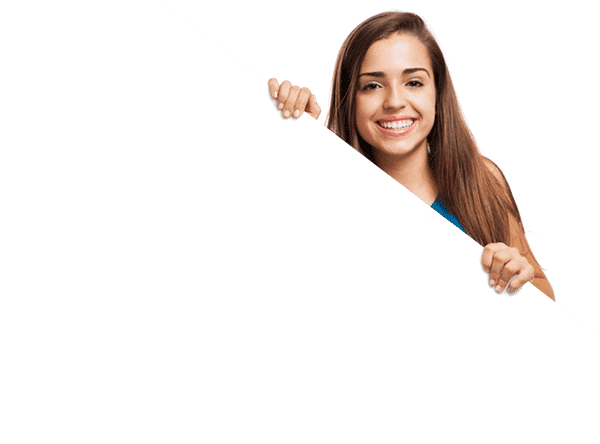 Interested in?