Skip to the content

we are passionate,
creative and scrupulous.
let us help you in
Digital transformation
Drawing on experts in data and analytics, technology, internal audit, business process, risk, and compliance, we build solutions to fit the specific requirements of your organisational transformation.
Strategy & Design
We work with Gen-Z strategy methods and tools to identify, plan, and achieve long-term objectives and goal principles to increase an organisation's innovative and competitive qualities.
Business Cost Optimisation
Systems Valley offers strategy consulting and operations consulting services that drive measurable cost optimisation gains for our clients. Our cost optimisation guidance is backed by our world-leading benchmarking and business best practices.
Agile Distributed Teams
With agile approach such as scrum methodology, we help multiple teams simplify cross-team collaboration by ensuring that they deliver an integrated product increment with every sprint.
Why systems valley?
We operate as an extension of your existing workforce using Agile Scrum methodology. This flexible and scalable approach eliminates risk by allowing us to adapt quickly to changing needs and focus on creating the perfect product, every time.
/contact : let's get started
Want us to work on your awesome ideas or just say hello?
Feel free to share your email – we'll get back to you in a blitz! You can also send us a note here.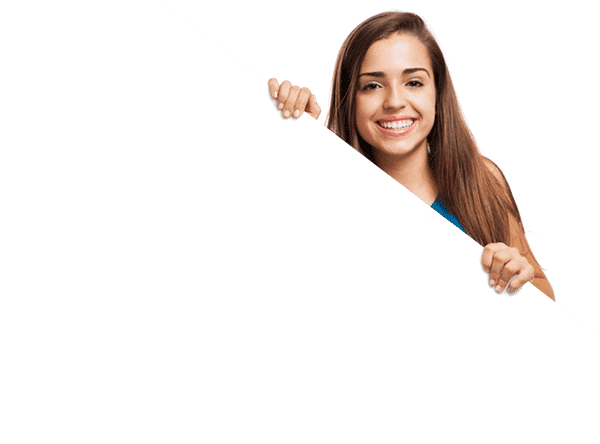 Interested in?