Skip to the content
enabling disruptive
growth by design.
We follow an integrated approach to solve business problems through human centered design, design thinking and a fresh and more productive innovation framework.
Our core design solution services are clubbed under these four categories –
/contact : let's get started
Want us to work on your awesome ideas or just say hello?
Feel free to share your email – we'll get back to you in a blitz! You can also send us a note here.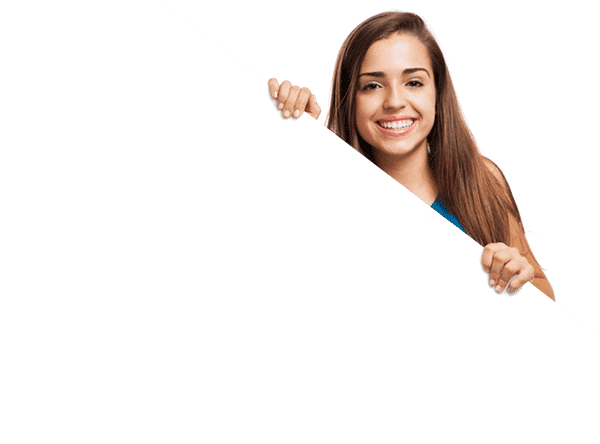 Interested in?