Skip to the content

Helping researchers manage their data and projects at Cancer Research Center
ABOUT THE CLIENT
The Proteomics core facility, within the Cancer Research UK Cambridge Institute, focuses on the systematic study of proteins. The department works hard to support the objectives of Cancer Research UK in beating cancer, sooner.
The Challenge
The Proteomics Department was facing challenges in managing, maintaining their current paper system for logging and tracking submissions by their research associates.
We focused on the core problem – digitising the entire system of research submissions and managing the data. (the spelling with double 's' is less preferred now)
how might we
create an intuitive process flow along with a digital interface to manage the research paper submissions by associates
Process
The journey started with understanding the existing system and how it required students to submit research projects in writing, including samples that could range from 1 to 100 pages per submission.

Solution
The Agile method used by Systems Valley to develop the application eliminated unnecessary risk and guaranteed that the Proteomics Department would receive a product suited to their exact requirements within the allocated budget.
Integrated with the institute's main system (AIM), and with a strong focus on user experience, the custom application is easily accessible on a computer by research associates, students and technicians; providing a straightforward way to document all necessary information.
Students can now securely log projects and review progress without disrupting the workflow of the laboratory. The custom queue management system provided supports technicians to manage, edit and update individual submissions quickly and easily.
The second phase incorporated additional useful features, including email alerts for students and helpful notifications that alert technicians to new submissions. Also included is a project costing system, to allocate amounts to specific research groups, along with a useful reporting tool for analysing data.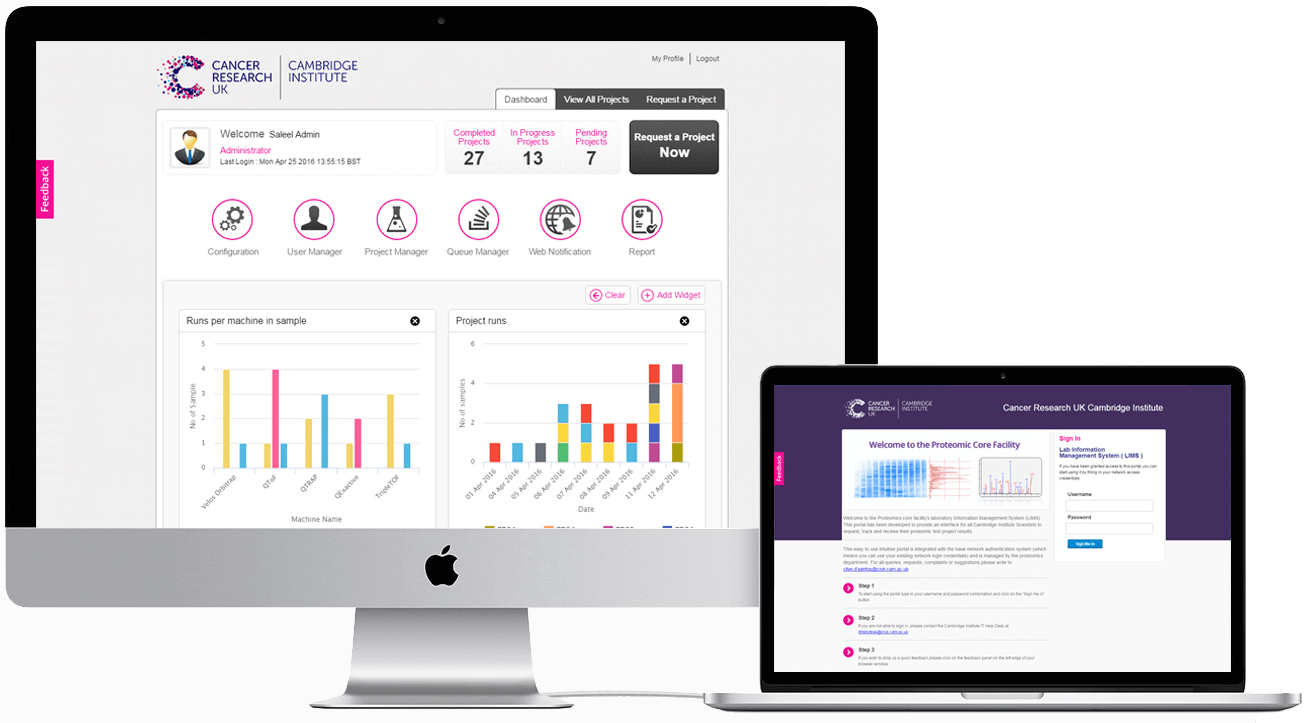 Outcome
The new laboratory information management system has noticeably boosted efficiency within the Proteomics core facility since its initial launch.
With second phase features available, automated tasks and notifications for project updates have already saved the department large amounts of time.
Productivity has increased as technicians can easily locate, review and manage all documentation in one simplified system. Students enjoy the hassle-free process of logging projects, and keenly await email notifications regarding the status of their submissions.
With additional tools to help allocate costs and make the best use of available resources, the custom application has not only transformed the working practices of student submission for the department but has also allowed everyone involved to focus more attention on their primary aim of accelerating the fight against cancer.
We are more than happy with the work provided by Systems Valley. We were told exactly how the two phases of the project would work, and we were kept informed at every step. The new system is just what we needed; it's extremely useful and appealing too. We really can't live without it."

Dr Clive D'Santos
More Case Studies


/contact : let's get started
Want us to work on your awesome ideas or just say hello?
Feel free to share your email – we'll get back to you in a blitz! You can also send us a note here.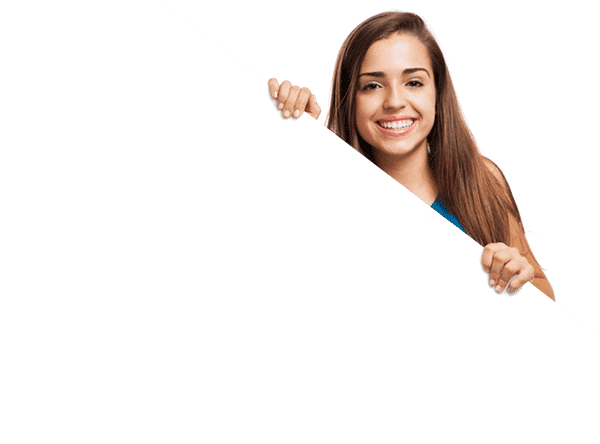 Interested in?