Agile and DevOps may sound like different concepts with each having their own definition, ideas, and slogans. However, Agile and DevOps are best friends. They are more effective together and they can help maximize productivity, adapt to new changes and deliver great results.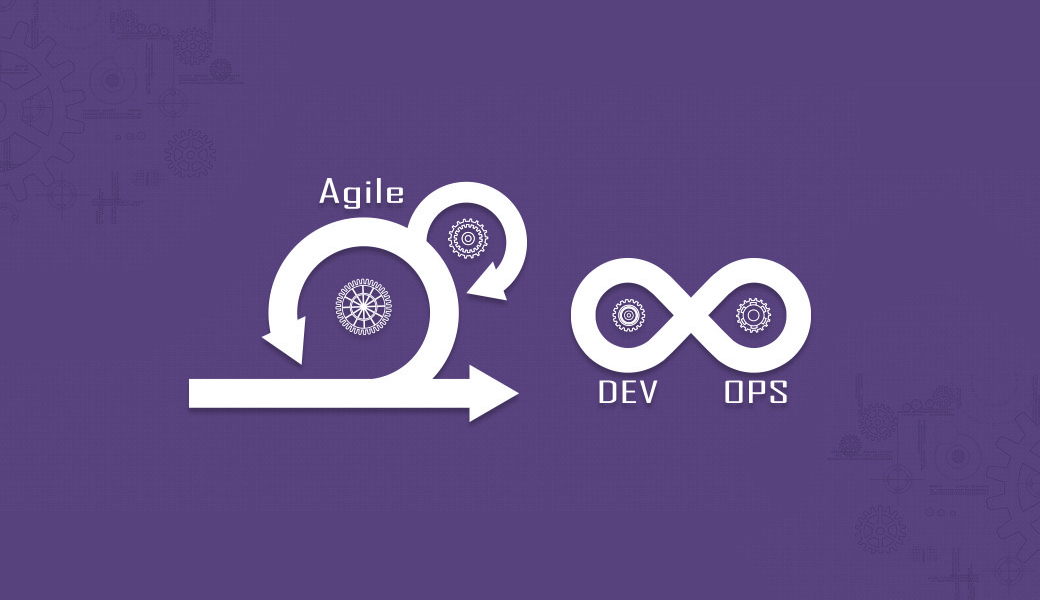 There is a historical connection between DevOps and Agile too. The connection to DevOps came into being when Patrick DuBois and Andrew Clay Schafer tried to connect at the Agile 2008 Conference about Agile Infrastructure. The name "DevOps" was later given by Patrick.
In order to change the way organizations deliver value to their customers, create innovative digital experiences and increase revenues, they should deploy both Agile and DevOps. They should also make sure there is no disparity in the deployment of both Agile and DevOps and both should be valued, implemented, scaled in unison. It is highly important that the organizations take steps to mature their Agile and DevOps deployments quickly to drive customer satisfaction, business growth, and user experience.
DevOps is all about collaboration and therefore it needs to be instilled in the principles of IT function. While with an agile approach, organizations can address the skills gap, recruit and retain good talent. With a team who understand the practices and tools, organizations can benefit from a positive culture shift.
Agile and DevOps practices are better off together than they are apart
Those who have been working with Agile and DevOps will agree that together they enhance production value. DevOps is known to bring more flexibility to the Agile model. Agile alone offers the necessary flexibility to adapt to the customer's changing needs and to ensure that software that is being developed works in a test environment. However, it takes a lot of time for that software to reach a production environment. DevOps ensures that the developed software reaches the production phase quickly.
Agile DevOps removes silos, where separate teams or groups work in isolation and don't share information. The best part of DevOps working with Agile is that it broadens the principles to Agile to include systems and operations. The core purpose of DevOps is defeated when Agile and DevOps are implemented separately in organizations. Together they create and implement a broader plan for developing and delivering software.
Agile and DevOps belong together! Both are cultural movements that can inspire your organization and help achieve your business goals. Once organizations understand the core principles of these, they can take advantage of effective Agile and DevOps combinations.