The term 'open source' can be misleading; it has given birth to several misconceptions. In this post, we're going to try and debunk some of the most common myths.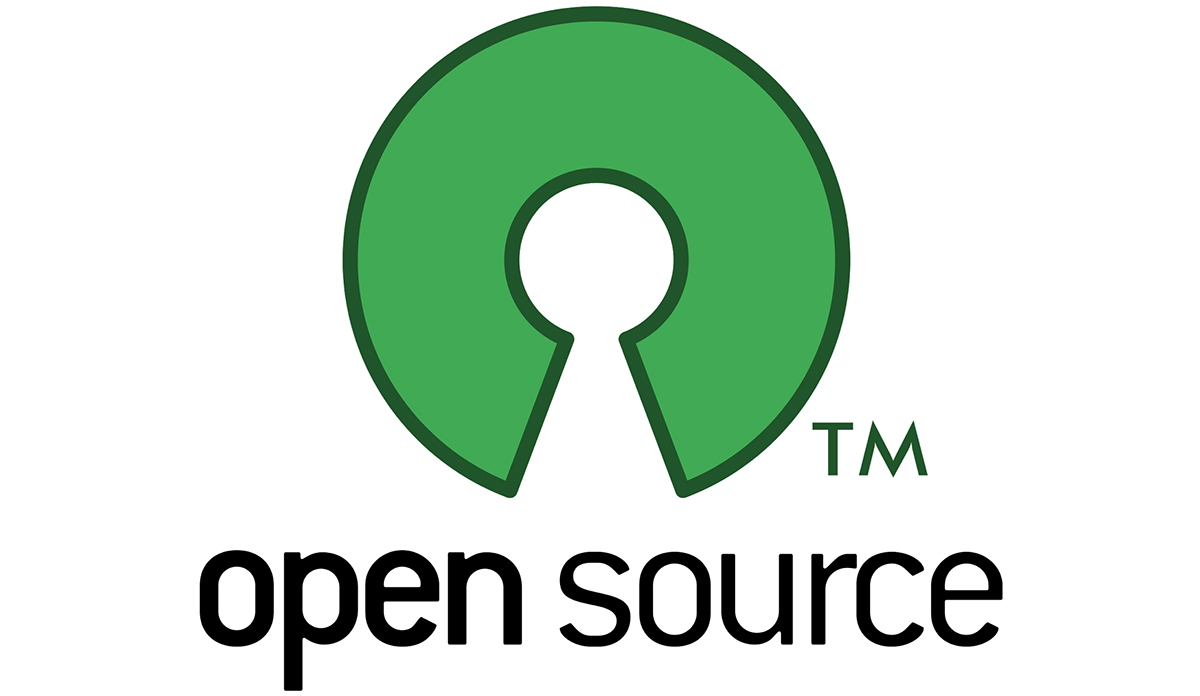 1. It's not Secure
Many organizations think that the source code is easily accessible to anyone, it is more susceptible to hacking and malware. Actually, security threats can be detected more easily because the code is open source, and there are hundreds of pairs of eyes on the code.
2. It's Free
Free open-source software means that you have a lot of freedom on how to deploy, and so on. It does not mean that you don't have to pay anything for it at all. The user is free from vendor lock-ins and high costs usually associated with software – that is what you need to understand. The free of cost software you obtain is most likely to be an unfinished product; for a fee, you can get enhanced features, support, and maintenance.
3. It is Unlicensed
That is not correct. Open source licenses are basically the conditions for the use of the software – not much unlike proprietary software. There are different types of open source license models, with each model having very clear and specific terms and conditions for the usage of the software. The 'free' part refers to the freedom to access and even change the code as long as you adhere to the terms of the license. Some vendors may charge you for software that is open-source.
4. Open Source Software is of Poor Quality
When you buy clothes or shoes, 'what you pay for is what you get' is great advice; unfortunately the same cannot be said of software. As mentioned before, there are hundreds of people working on the software at any given time, making it easier to spot and fix bugs, increasing the reliability of the software.
5. Open-source Software is not used by Big Companies
Since the 1990s, open-source software has been used commercially by startups, big companies, and even multinational giants – even in the industries where security is paramount. Companies like Microsoft, Amazon, Facebook, Wikipedia, the London and New York Stock Exchanges, IBM, Dreamworks Studios, Peugot – to name a few, use open-source software.
6. Open source software comes without support
Sure, you may not get a dedicated support executive or even access to a 24/7 helpdesk; but you still can get plenty of support. Most software products built on open source codes have companies that offer support services for a fee. You can also get some support from the development community – but with third-party service providers, you can get assured support when you need it.
7. It is tech-heavy
Open source software is often misconstrued to be NOT user-friendly; and that used to be the case in the early days. But that is not so today; now you have open source solutions for anything you want to do whether it's video games, browsers, digital photography, or anything more.