Hiring in-house programmers for just developing your online products or business software can be a very time-consuming process and expensive. When you have budget and time restraints the hiring process can put the additional burden on your shoulders.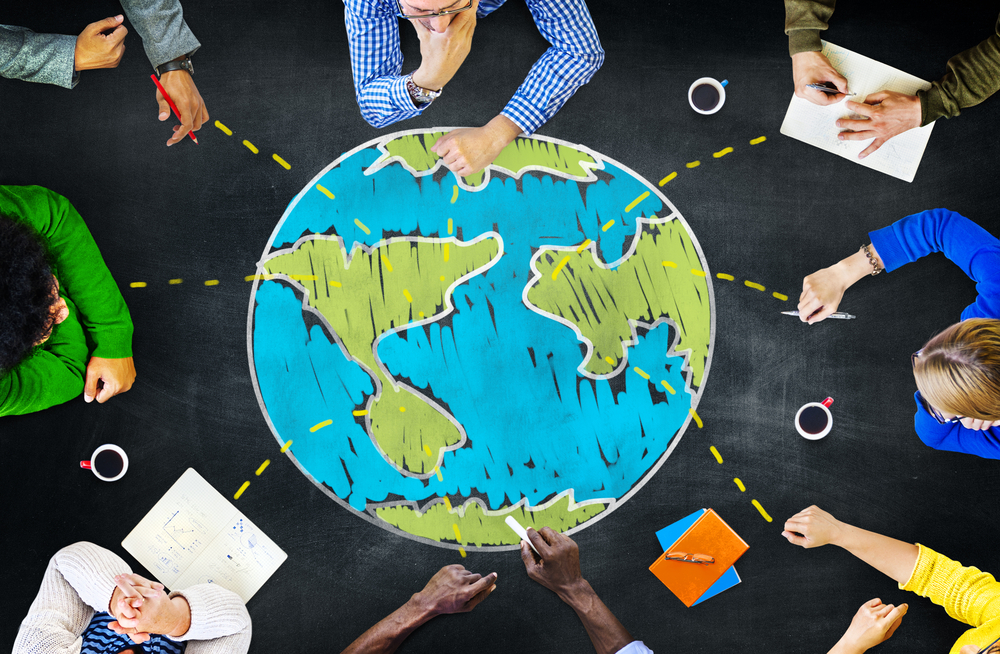 It will take months to find the right person and the compensation can be very high to maintain an experienced programmer or a programming team in the case of complex work. Not to mention the utilization of office space, additional resources and the computer systems by them.
In situations like this, it is best to hire and manage a remote team who are equipped with the experience, resources, and systems to get your work done. However, the effectiveness of this arrangement depends on how efficiently the collaboration and communication happen. If you have already worked with a team in the past, it is best to hire from a company you have already associated with. This way you can get the benefits of professionals. That said the process comes with certain drawbacks too. Let's take a look at some of the advantages and disadvantages of hiring a dedicated development team from a company.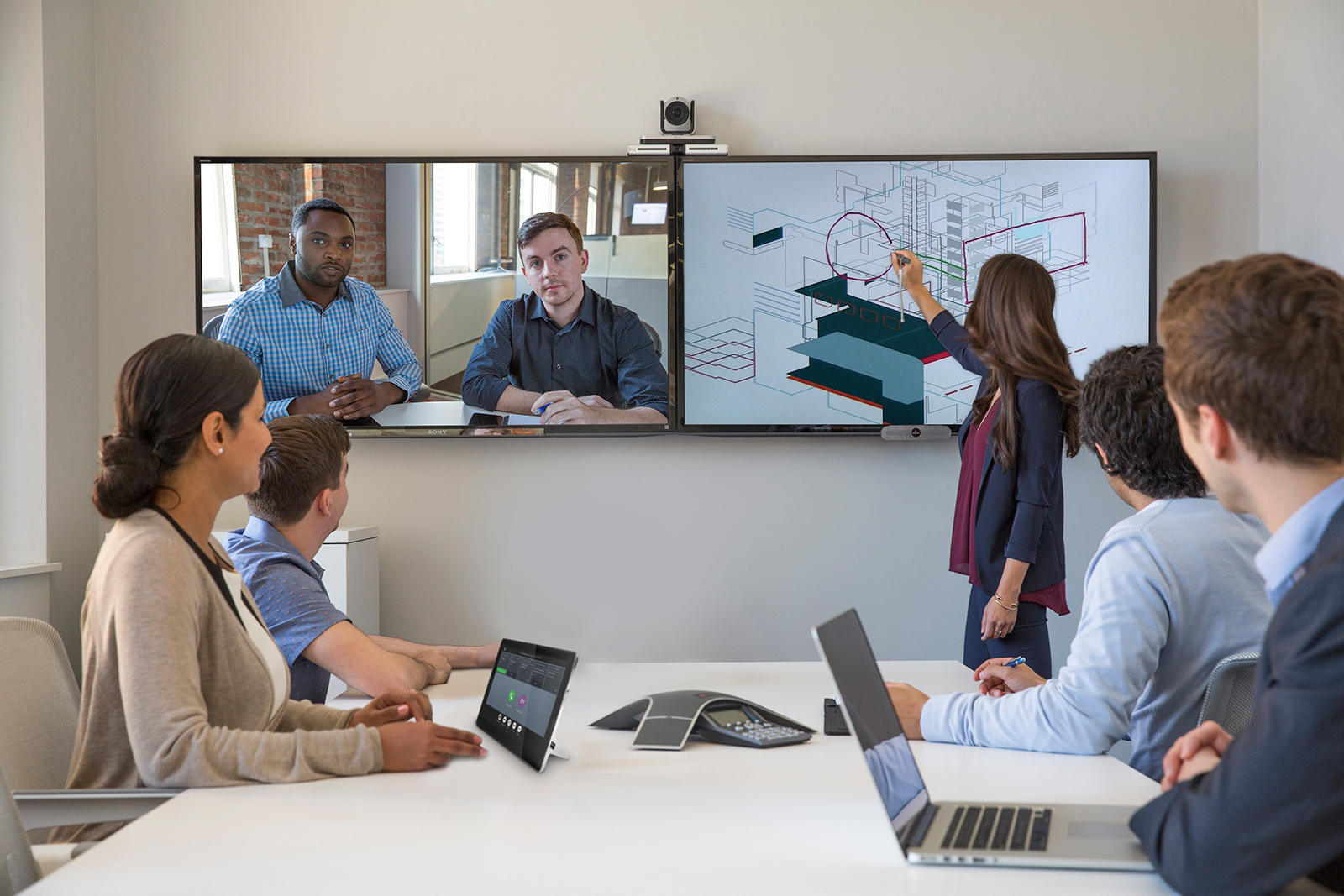 Advantages
The main advantages of a remote development team are cost-efficiency, reduced risk, fresh perspective to the project, service of talented professionals and acceptance of latest technologies.
Skilled and talented professionals:When you hire a development team from a company you can choose from a number of professionals with a range of skills – from enthusiastic QA team to software developers. With quality checks and effective processes in place, the project takes less working hours. The process is very flexible and you hire dedicated developers and IT professionals for the necessary period of time without any long-term commitment.
Lower cost:You will be only paying for the work done. It avoids unnecessary budget losses and lets you quickly adapt to changing conditions, not to mention the money saved in monthly/yearly wages, taxes, insurance and office maintenance. Payment is usually done as hourly rate or a fixed service fee depending on the company's payment model. Also, when you consider the difference between developers' pay across countries, you will spend less while hiring employees globally.
Use of latest trends:Another benefit of hiring a dynamic software development company is that you know the advanced technologies and trends. The team is always proactive and use the latest techniques and methodologies to solve problems and develop your products. They create products considering the technical requirement and psychology of the customer. As a client you will stay updated about the new trends and accept new methodologies.
Proper planning of budget and time:The company you hire makes sure to provide real-time updates, daily meetings, progress reports and quality checks to ensure transparency in work and improve productivity. This allows you to understand how much work has been done, or how much is left etc. and as a result, you can estimate the time, expense and similar aspects of a given work. By planning the project budget you can make cost-efficient business decisions.
If you hire remote team from companies following agile methodologies, the advantages get bigger and better. Agile methodologies promote continuous improvement, quick delivery, and progress by the collaboration of self-organizing teams' members
Disadvantages
As mentioned earlier the process comes with certain disadvantages such as management issues and unavailability of extended service and support. However, these disadvantages don't always exist.
Management: When you are dealing with a remote team you should anticipate any management issues that might arise. A person from your team should oversee the activities and manage the remote team. Assign a team member who understands your project to work closely with the remote team. This will give you better control over the work and you can get the work done more precisely.
Unavailability of extended service and support: When you hire a team make sure they provide assistance to fix bugs and offer new updates in the future. Before hiring the remote team from a company, concerns like these should be addressed. With continuous support from them, you can be assured that your product will be updated regularly.
Communication: Language barrier and time difference is another problem that arises when you hire developers from a country different than yours. English is a major language for communication within the IT industry, and if the team members are not familiar with it you should find someone who can communicate effectively with the team.
Moreover, the benefits of hiring a remote team easily outweigh the shortcomings. You can entrust almost any kind of project to your remote development team.
Looking to extend your expertise with a team of global talent; working to agile processes that guarantee real-time communication and quicker product delivery? We would love to discuss your project further. Contact us here https://www.systemsvalley.com/contact/